This too is Brooklyn
This too is Brooklyn by Rawle C. Jackman A long term street photography project that aims to simply offer glimpses of life, particularly in the shrinking areas of Brooklyn inhabited by immigrants of the Caribbean affected by the wave of gentrification. Bias and unapologetic this may be, as I too am a son of Caribbean soil. These may be considered mundane images to some, yet still as Brooklyn experiences this truly historic socio-economic phenomenon, it is the hope of this photographer that these images help to provide a reference to this change. Being touted as the most unaffordable place to live in the entire United States, this primarily working-class borough is facing a dilemma. The Caribbean enclaves are one where the effects are amazingly visible. And one would hope that some of the instances of life captured here can weather this storm and still be evident 10, 20, 30 years from now. For if not, the question begs; what happens of this life and where do the people go?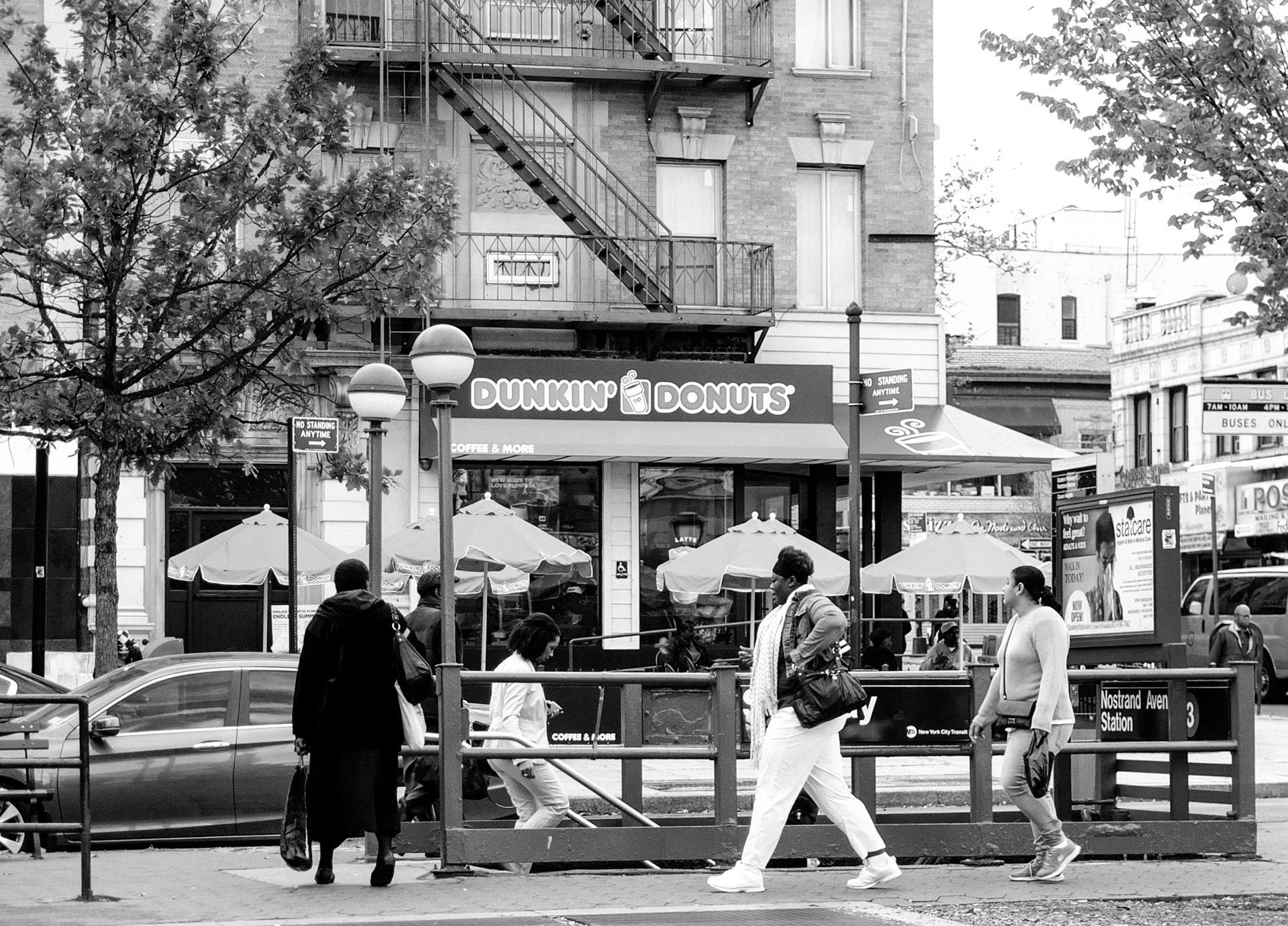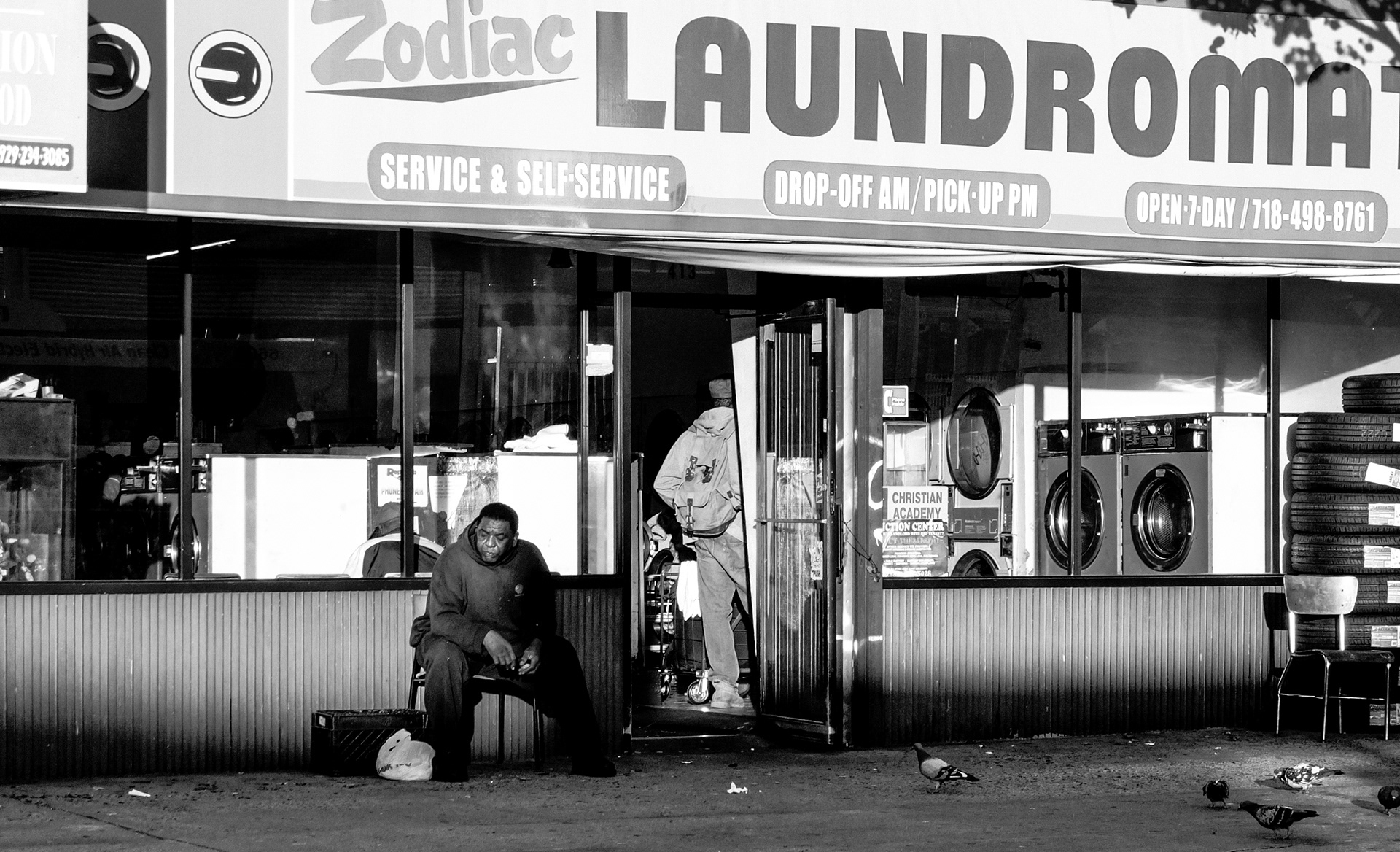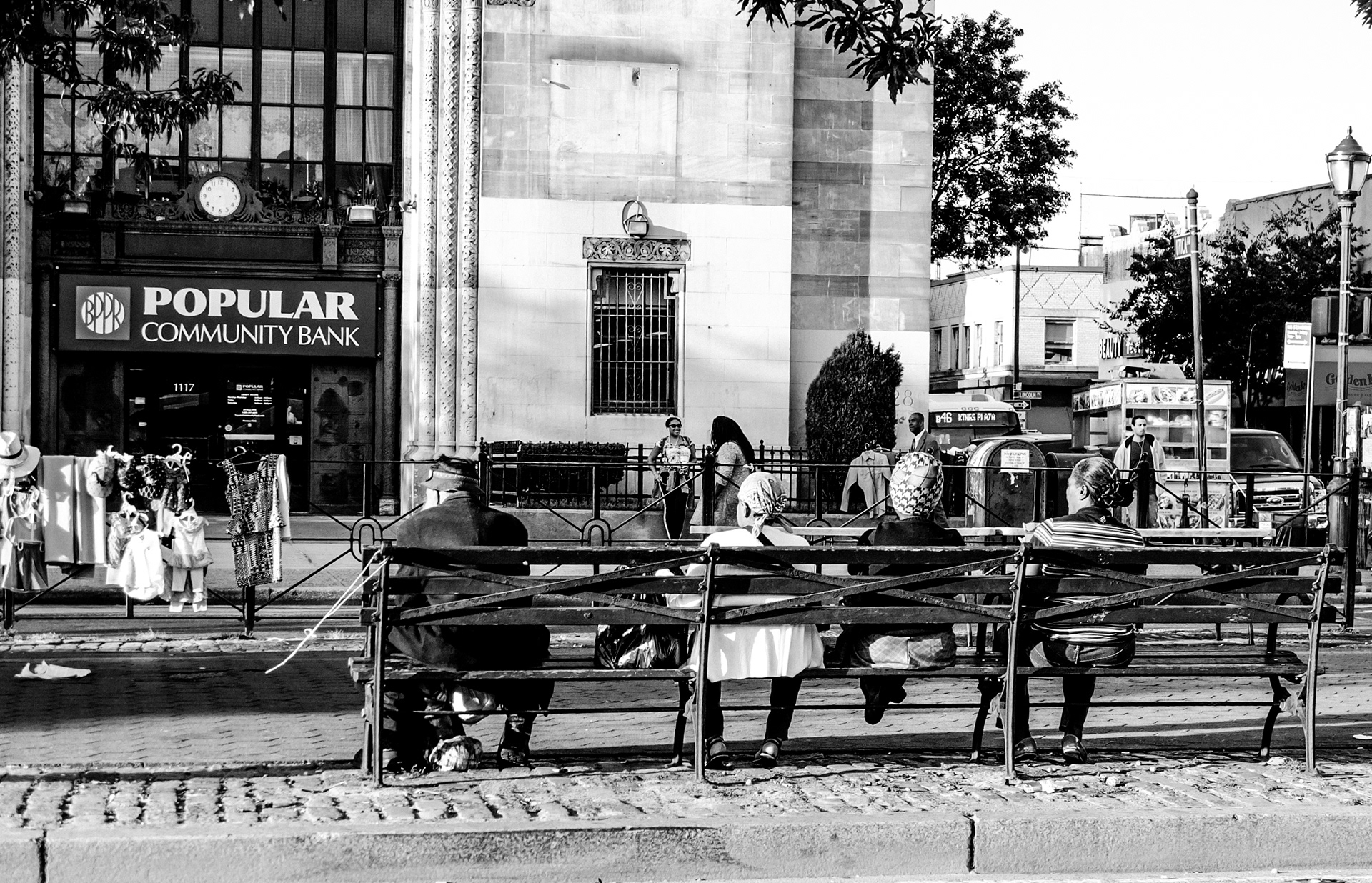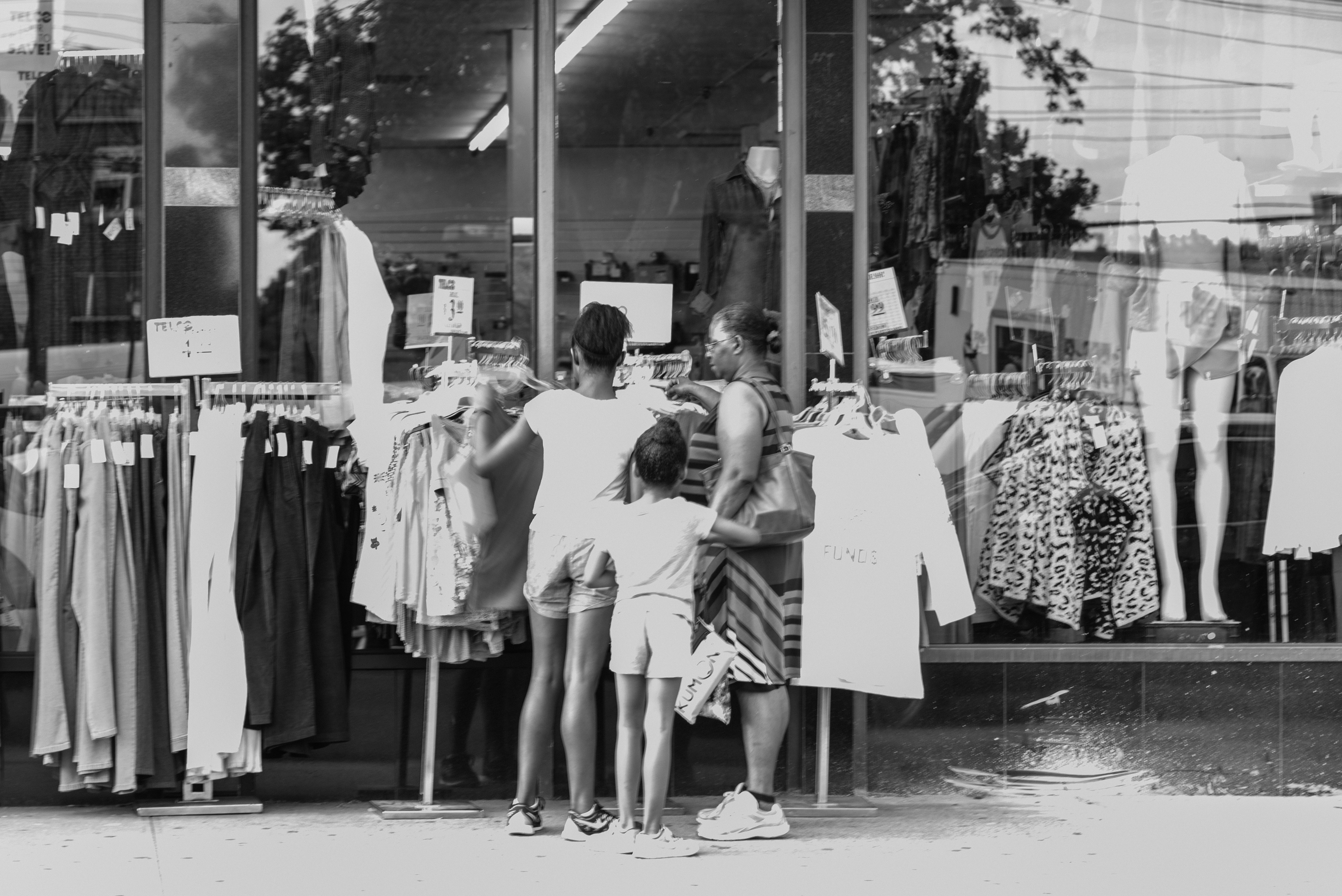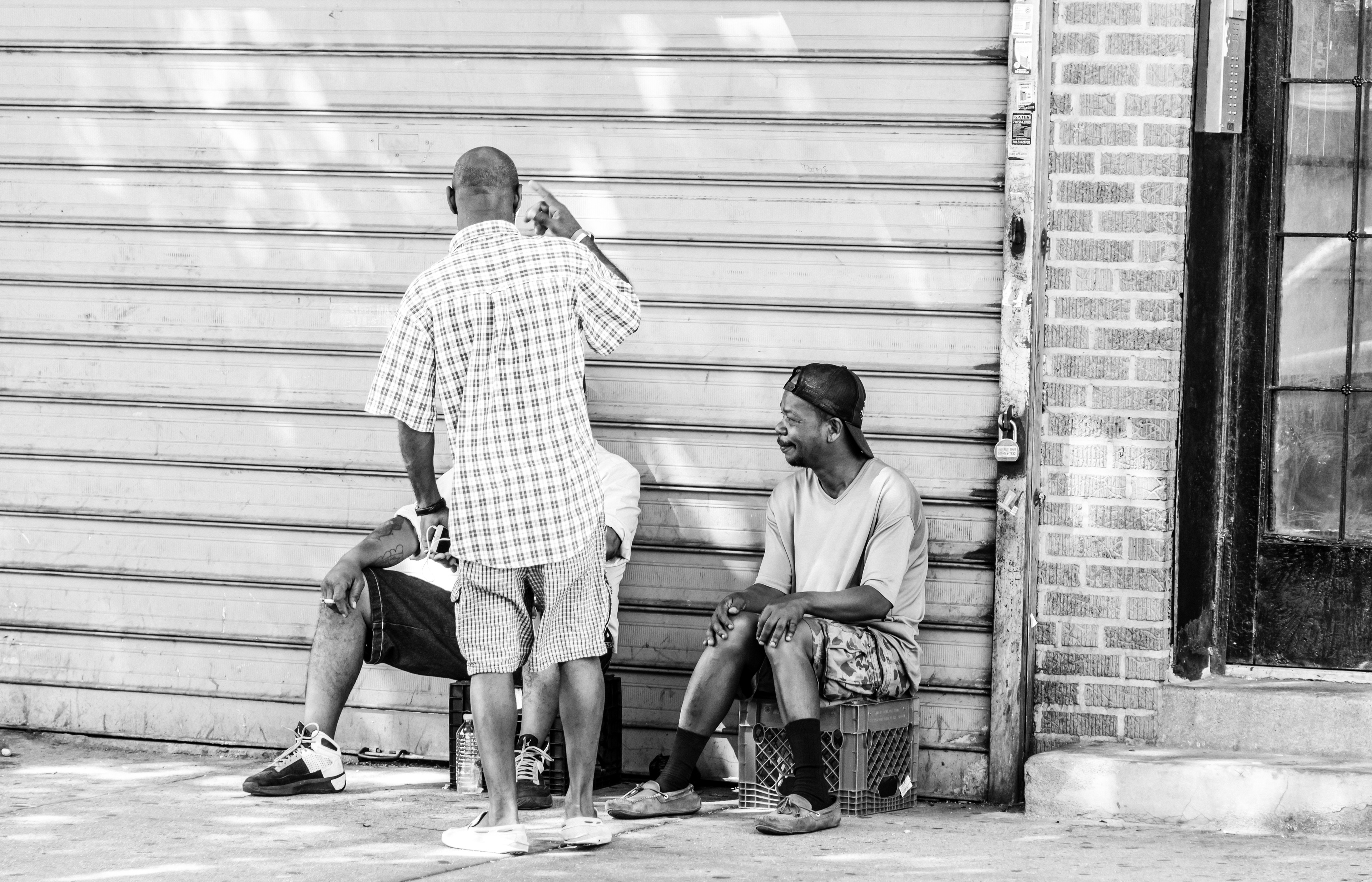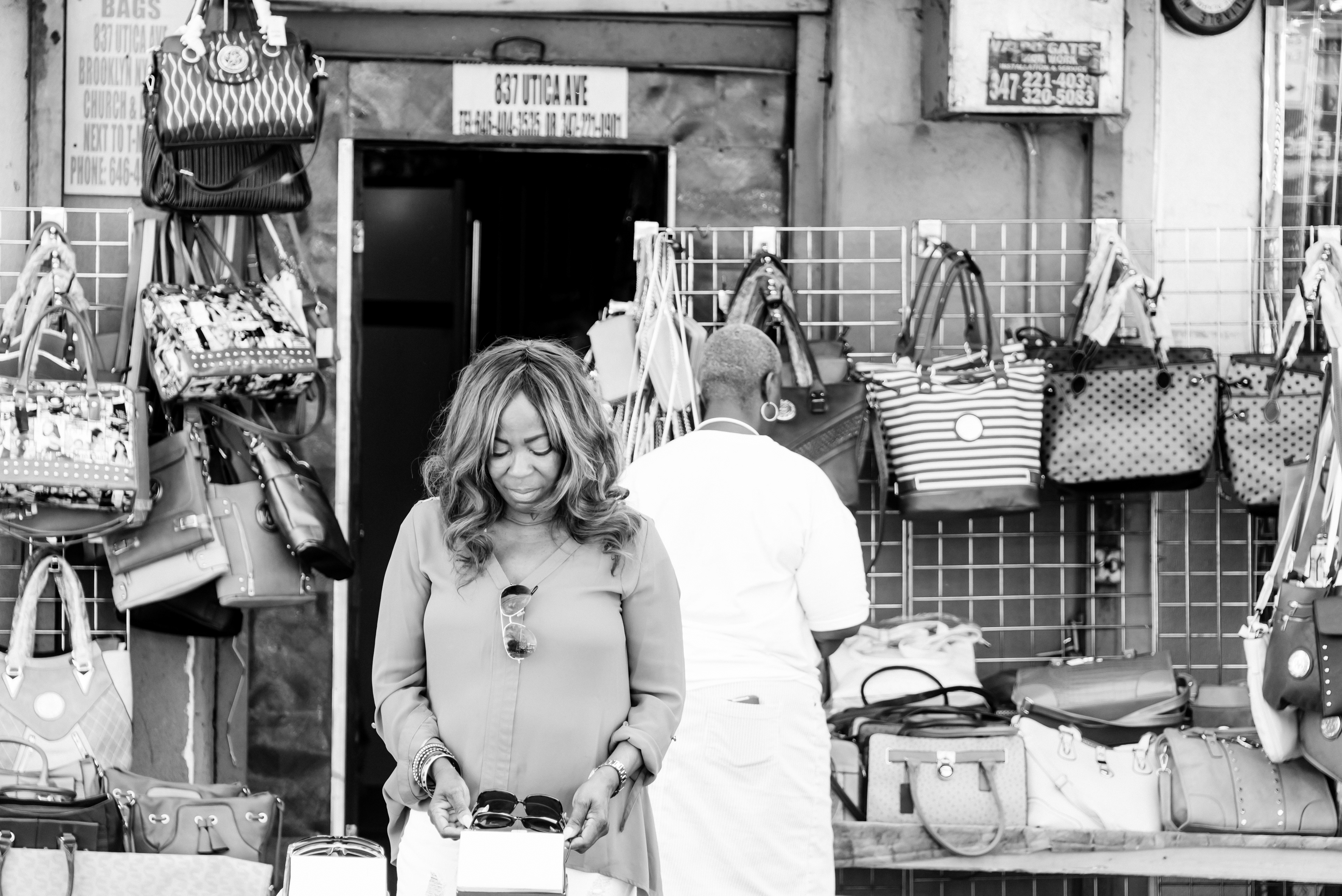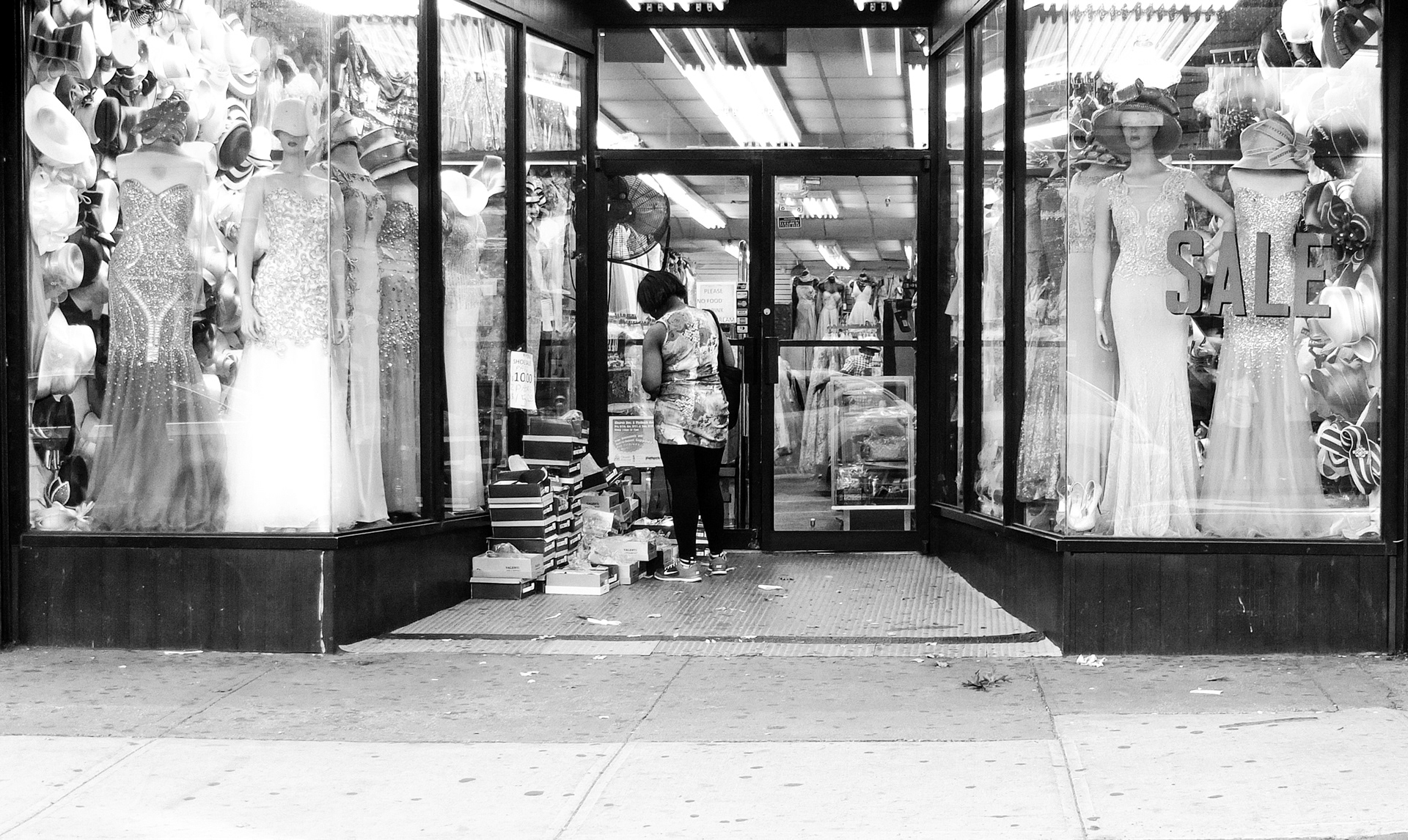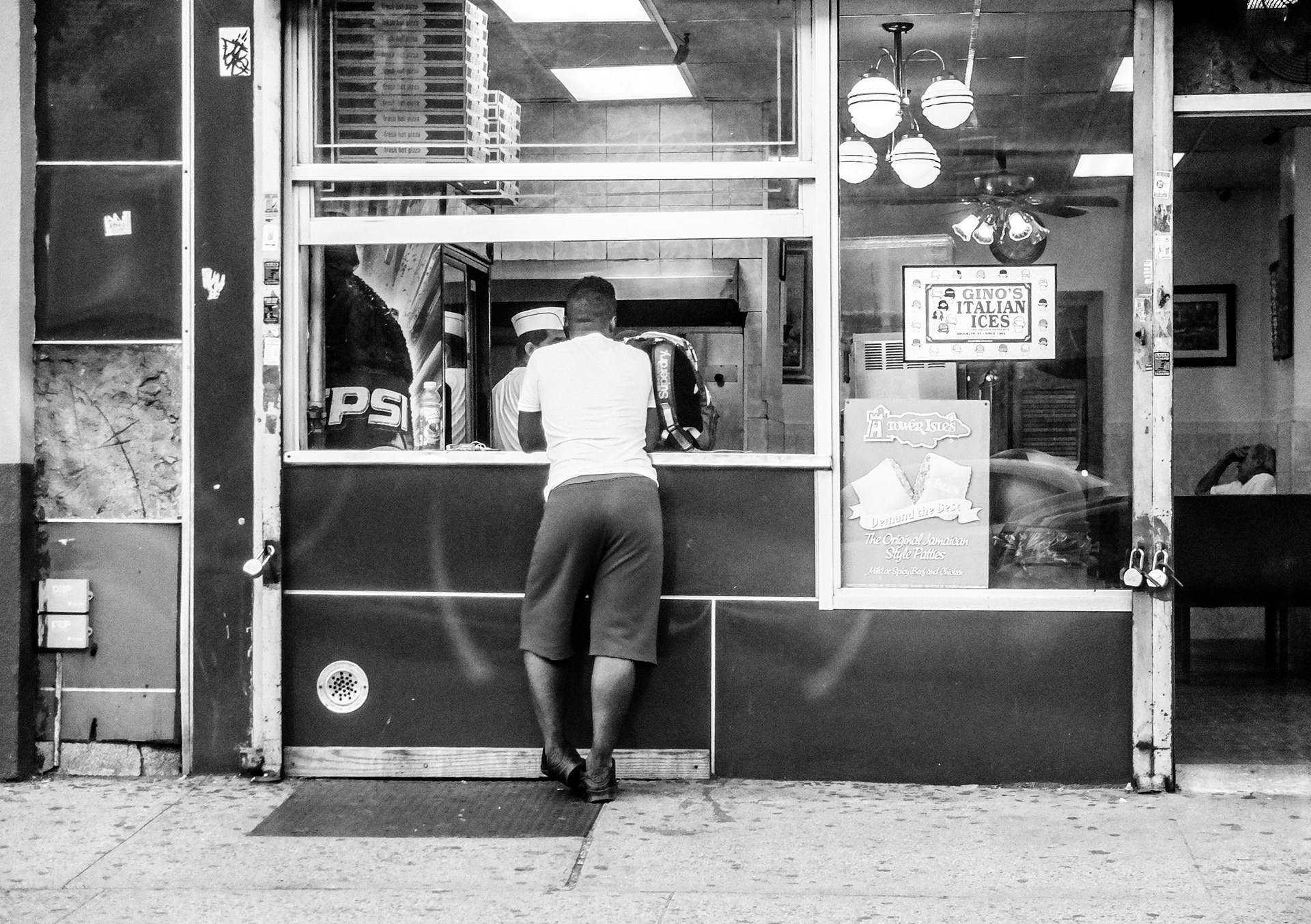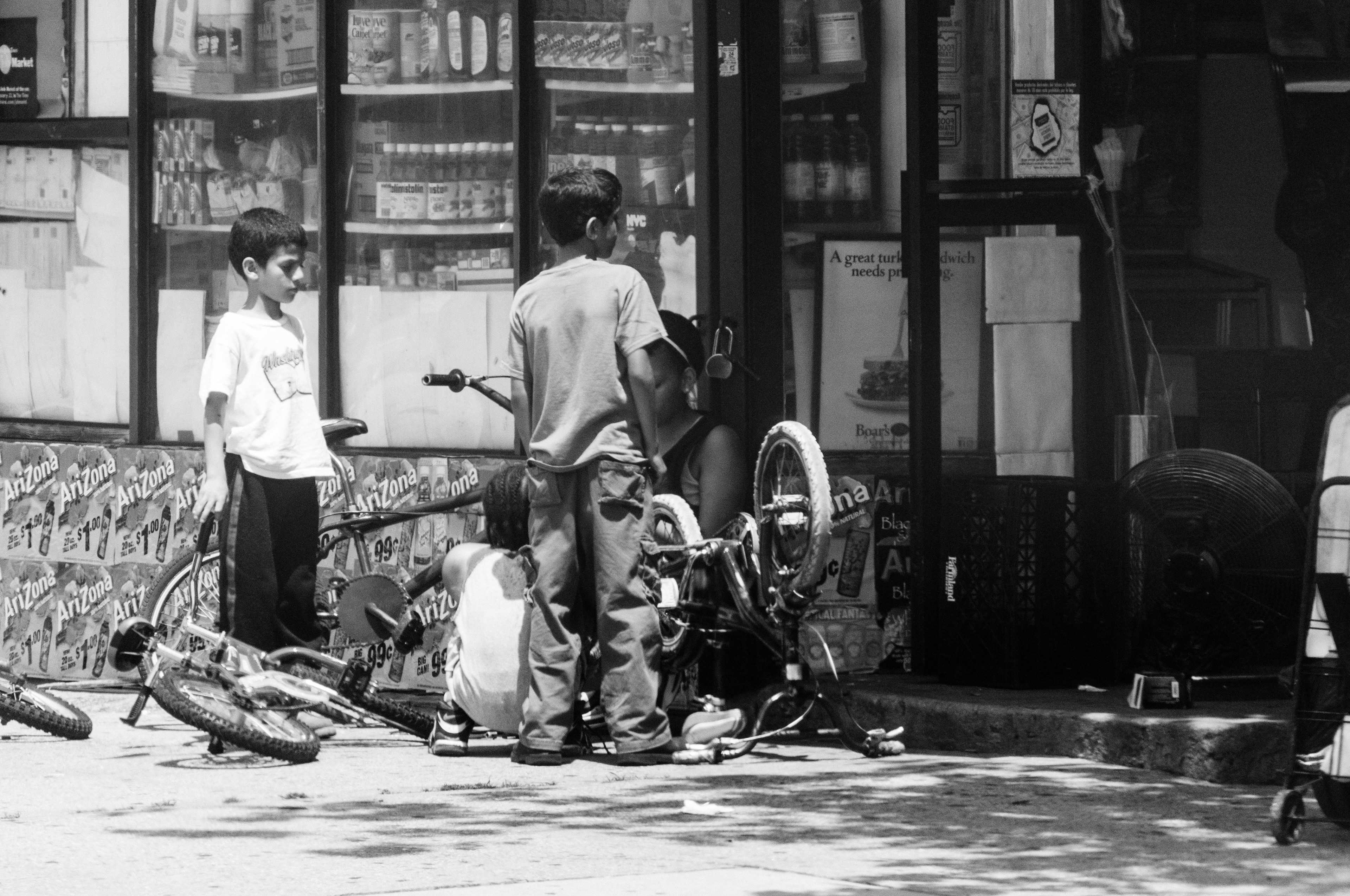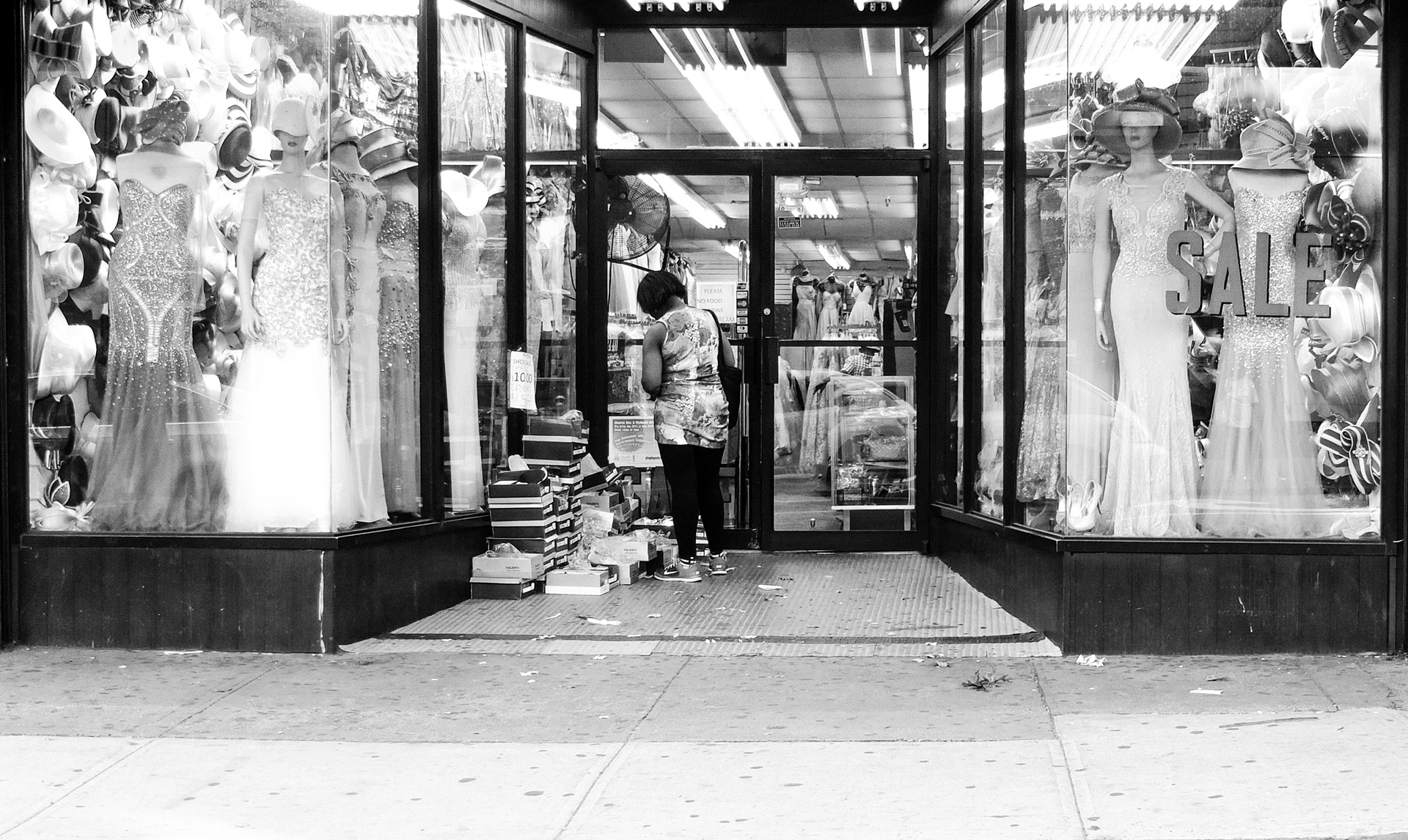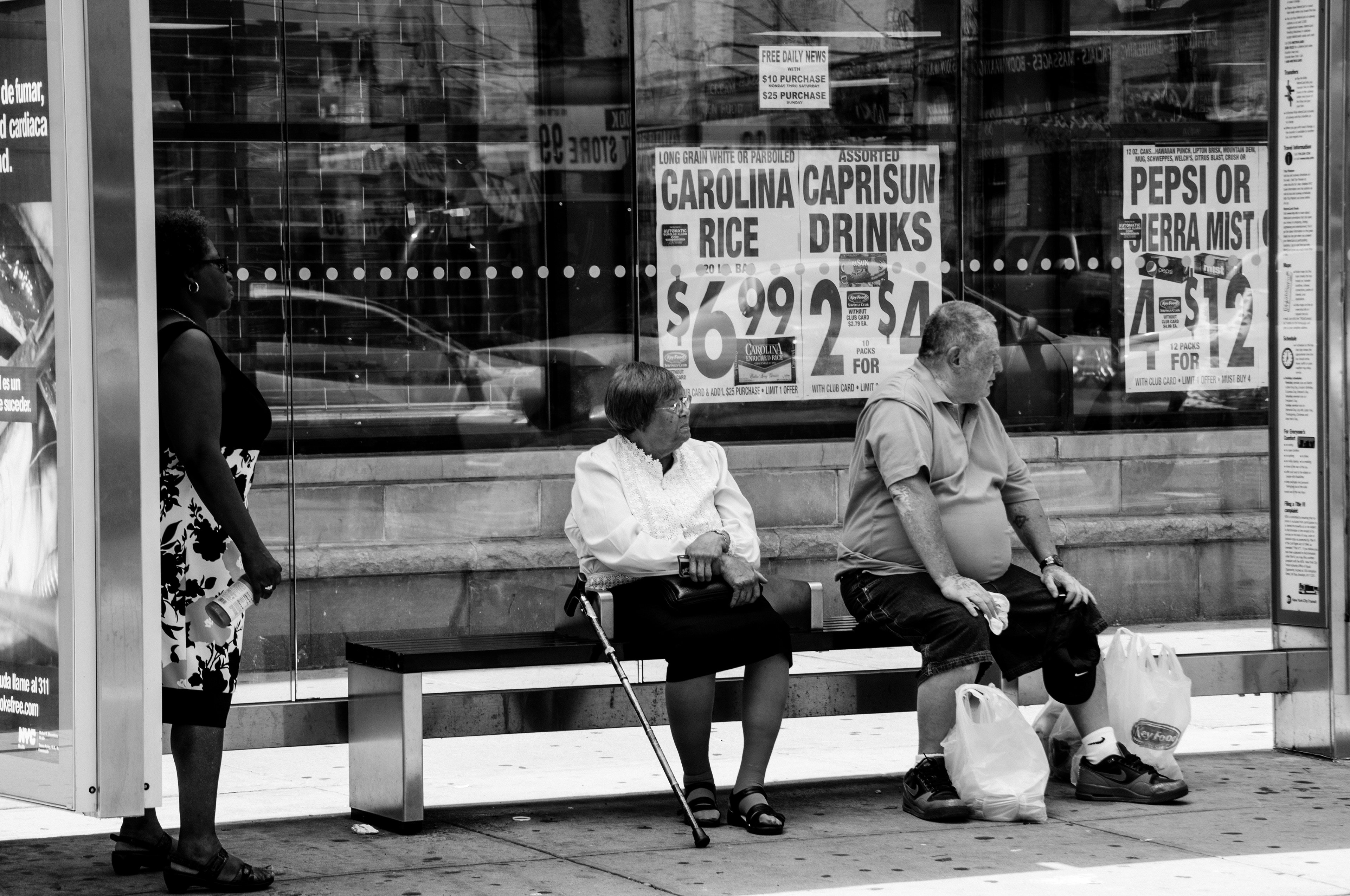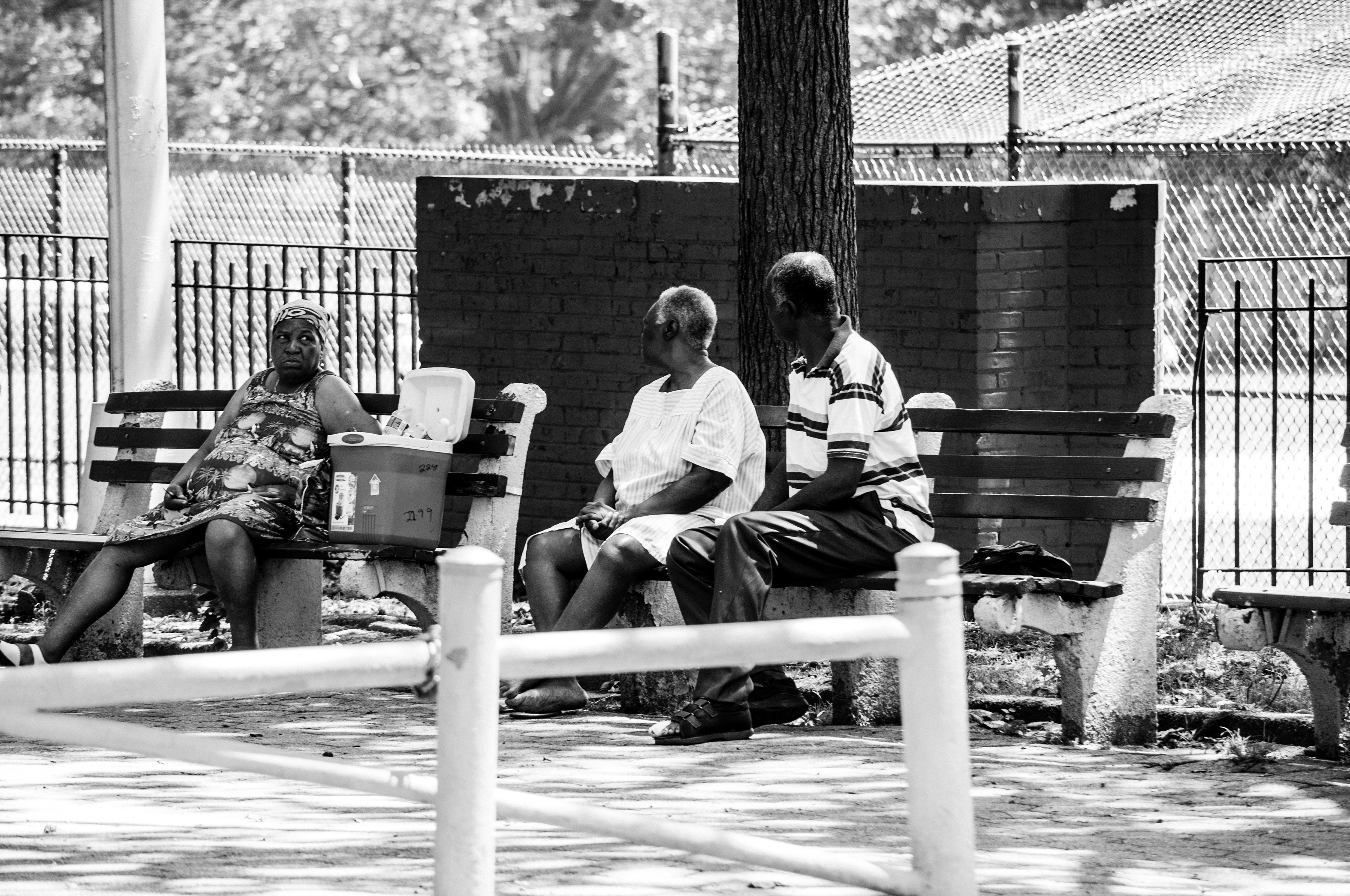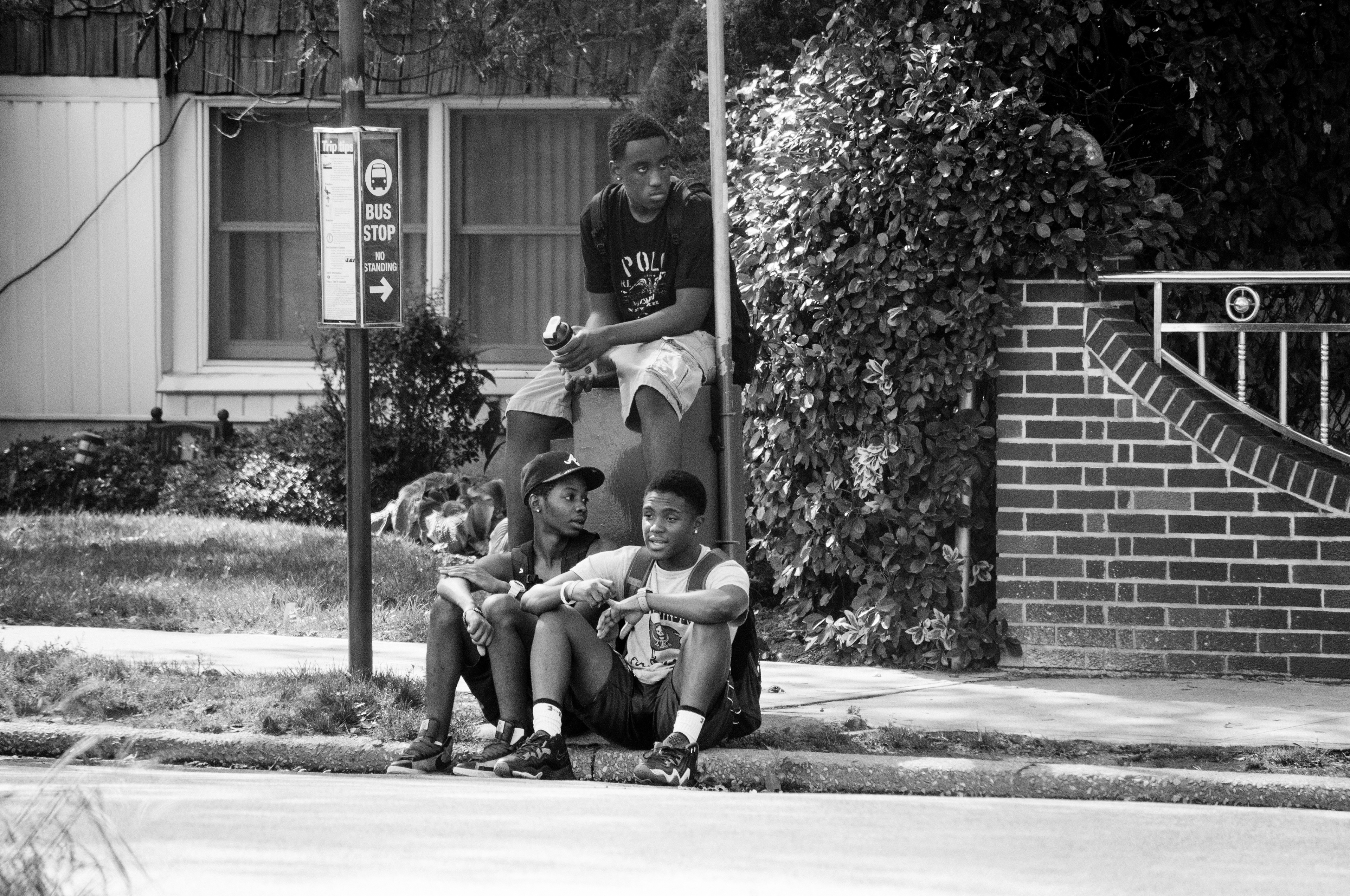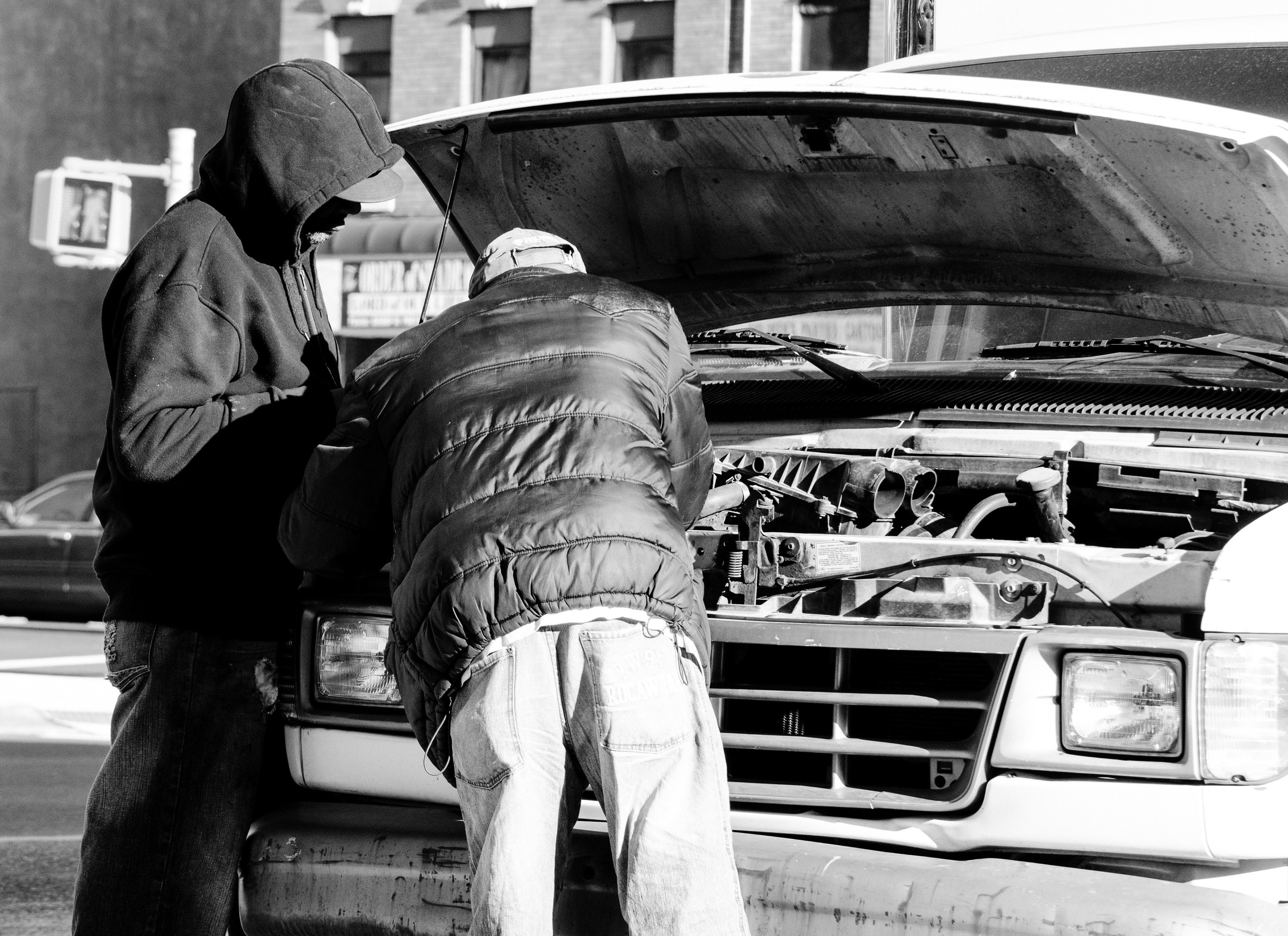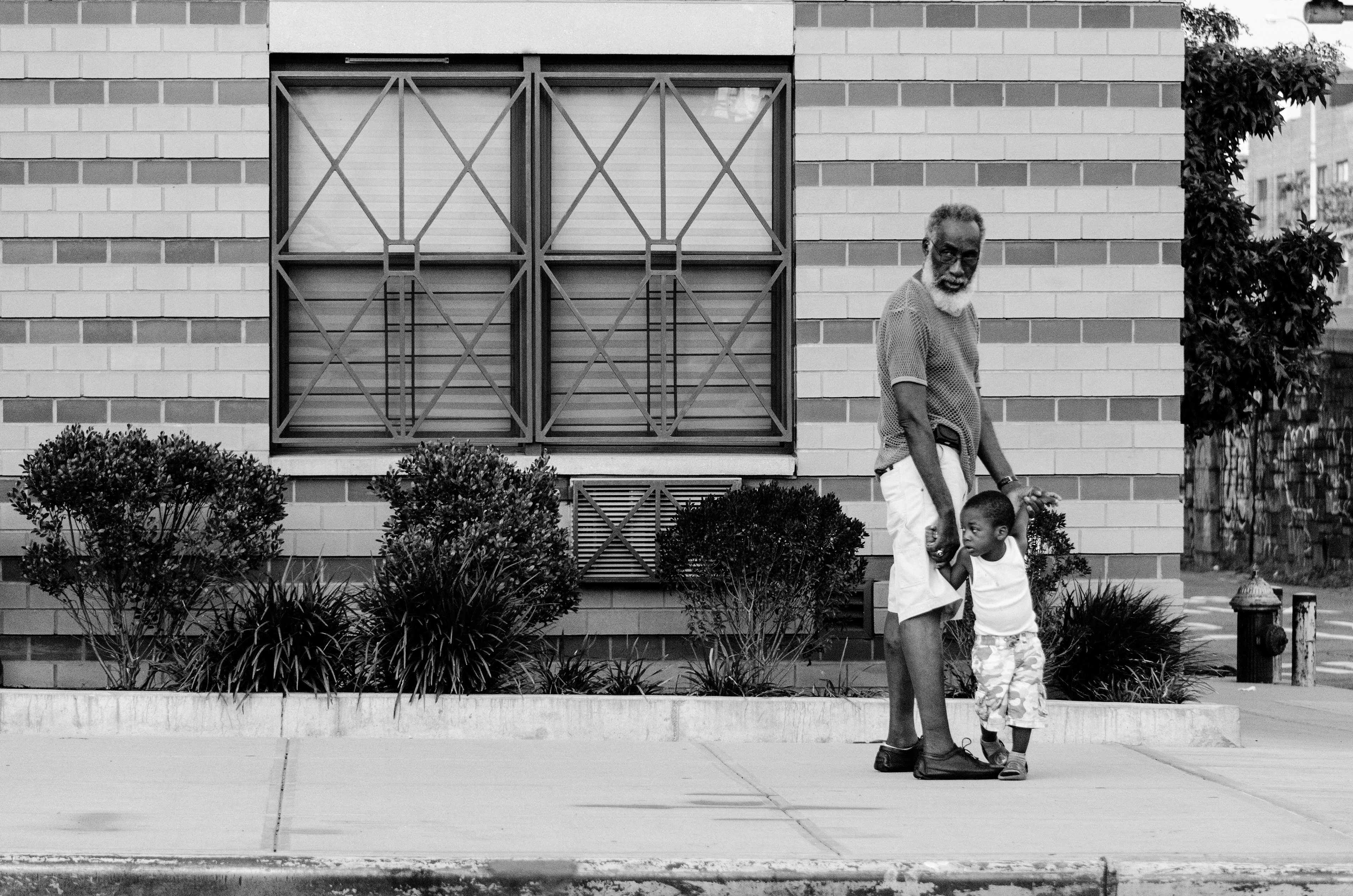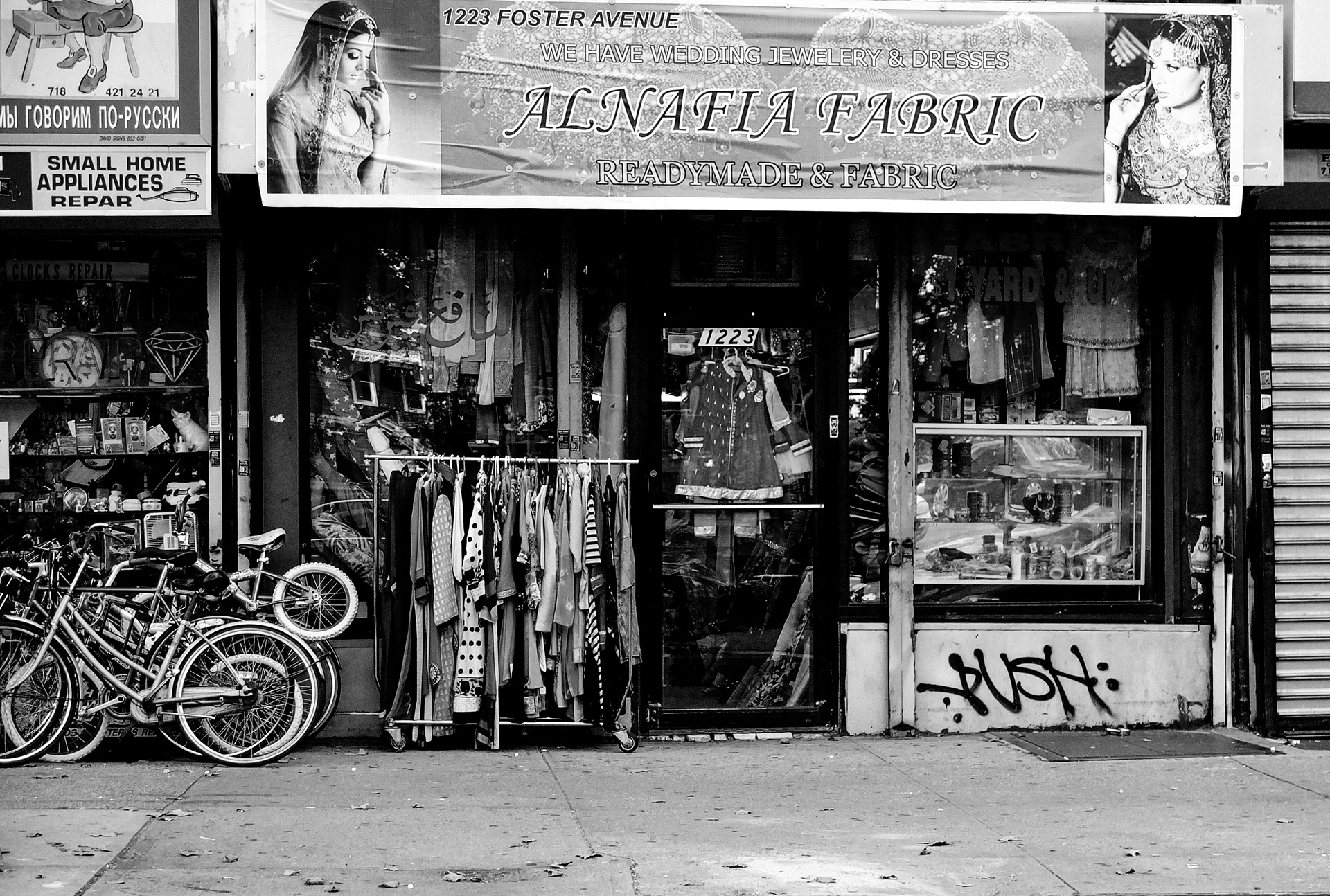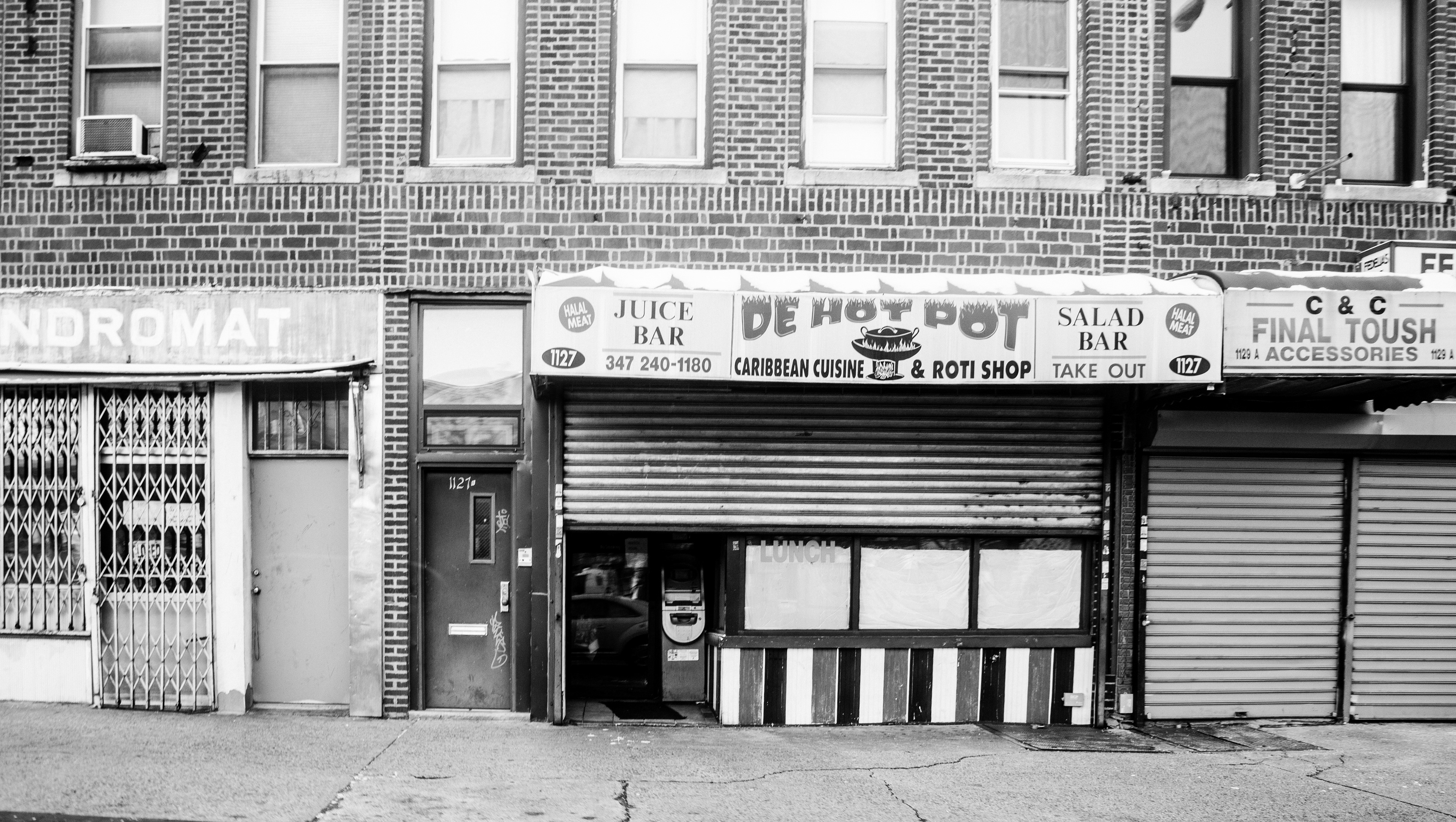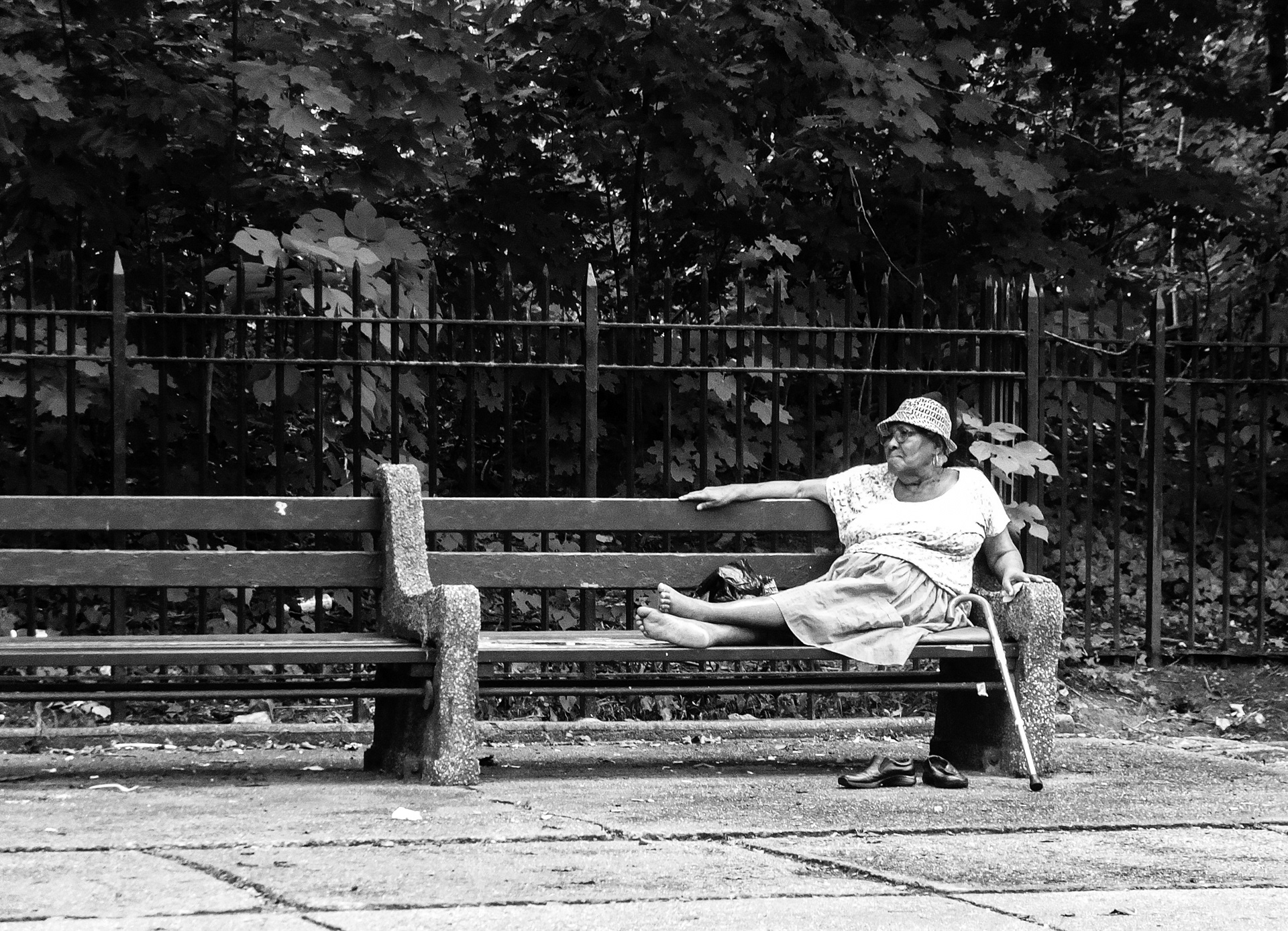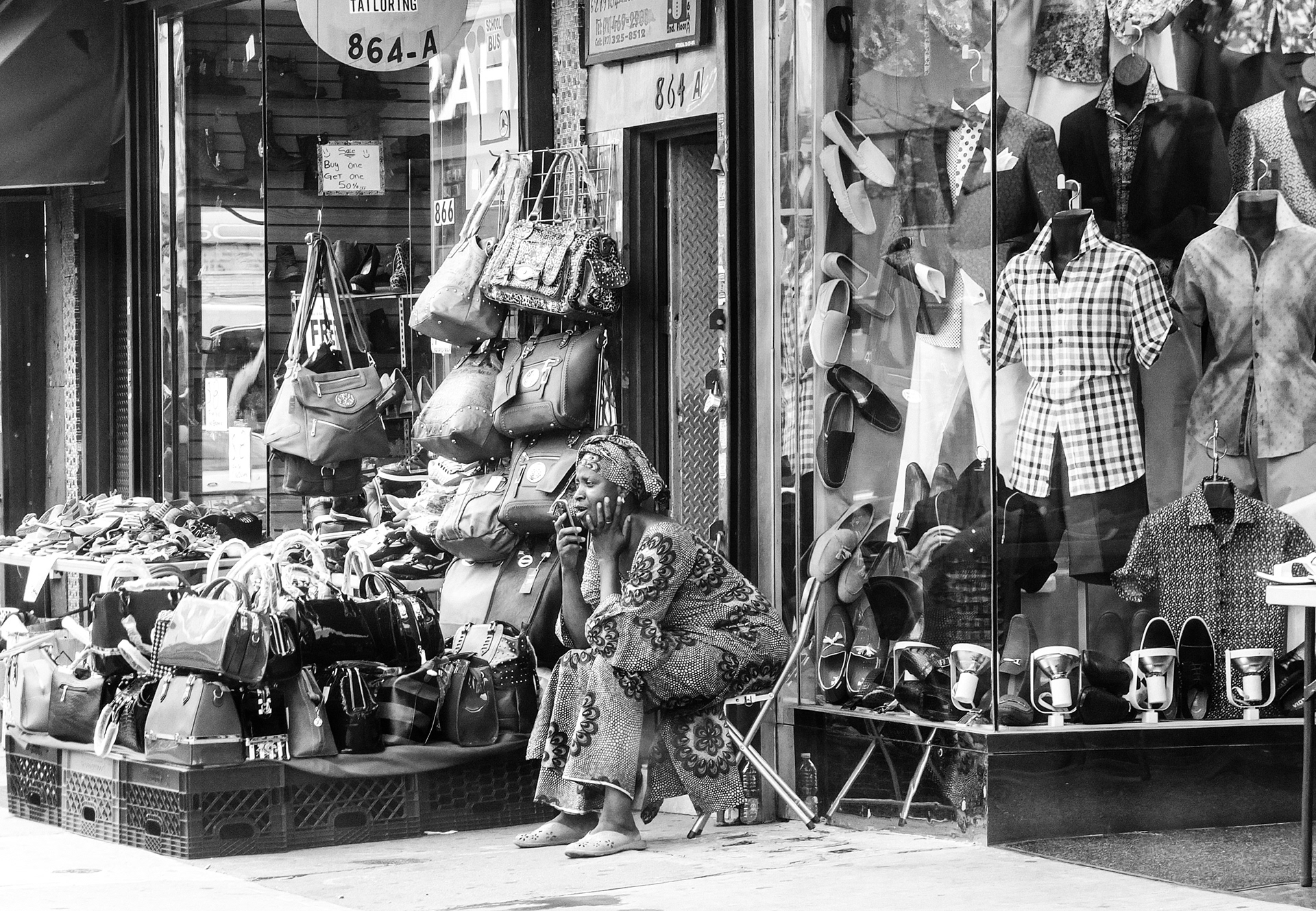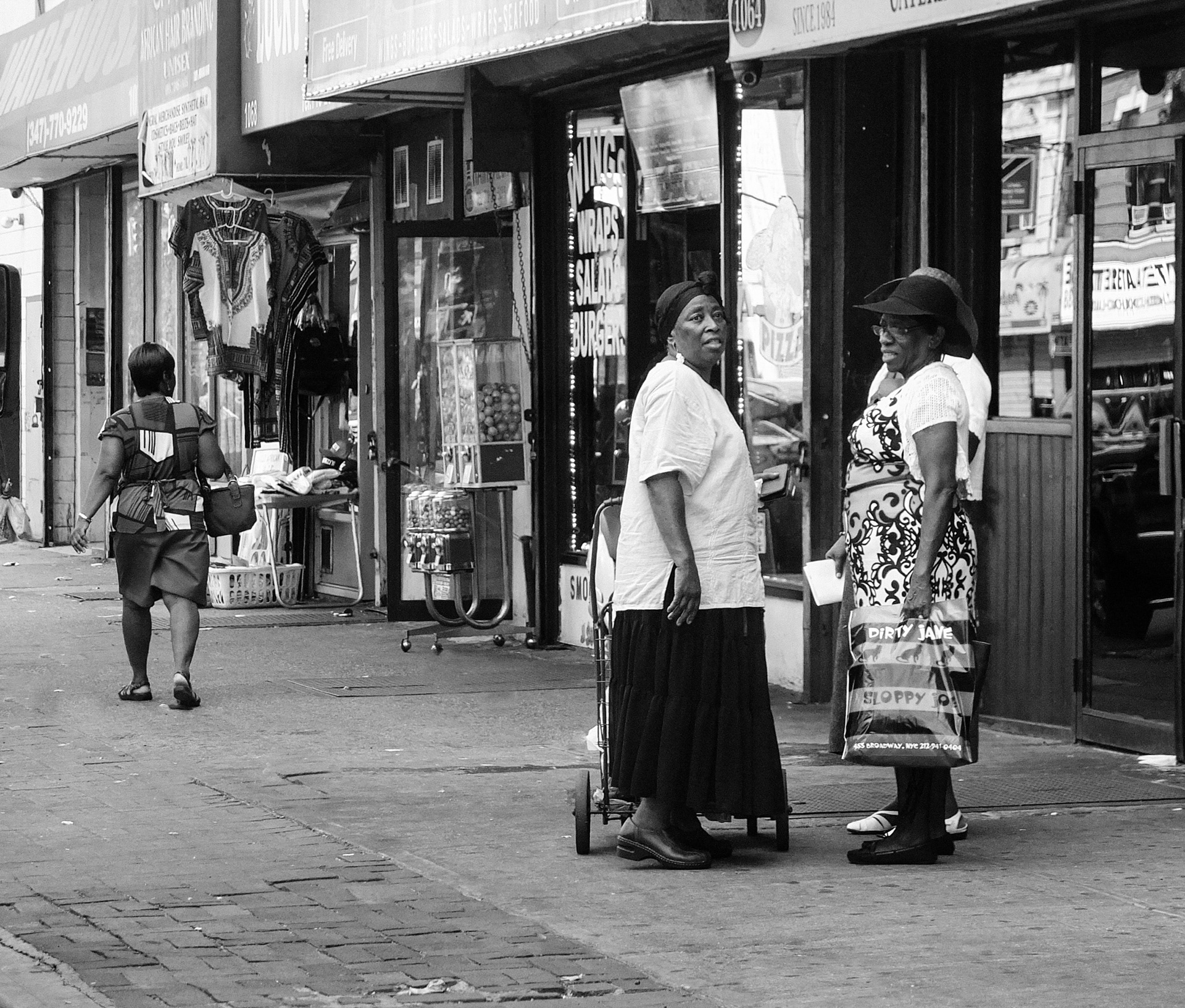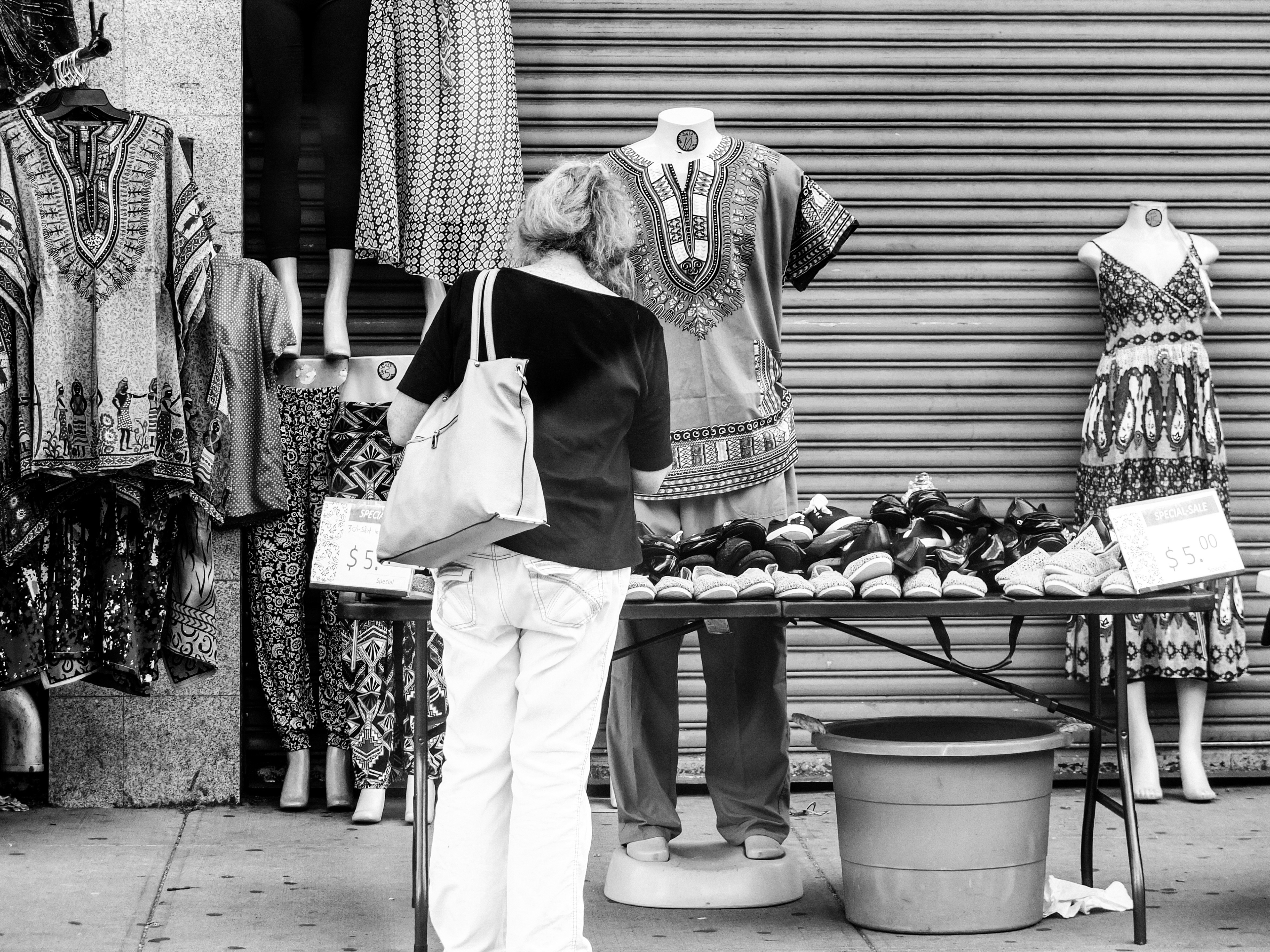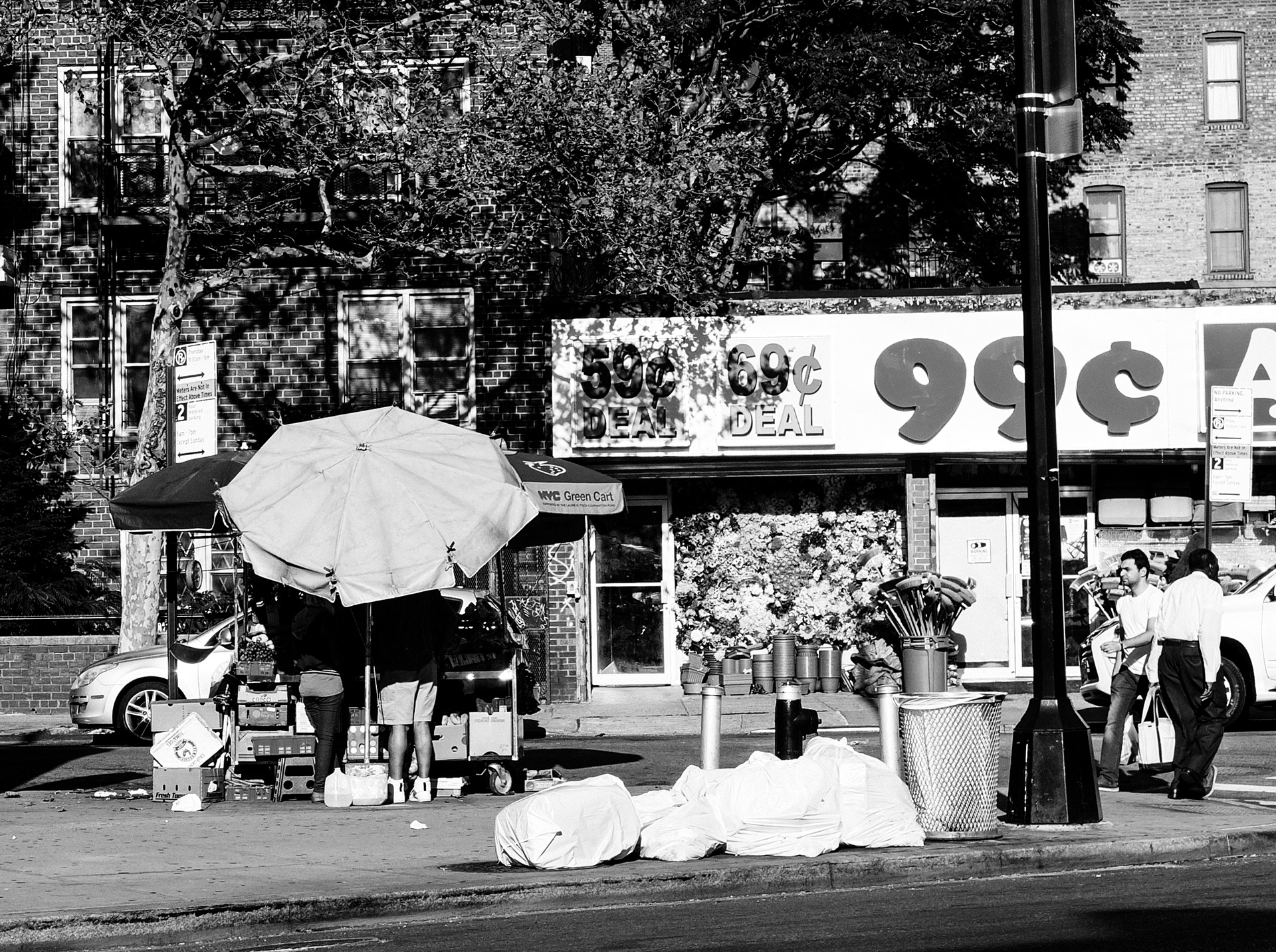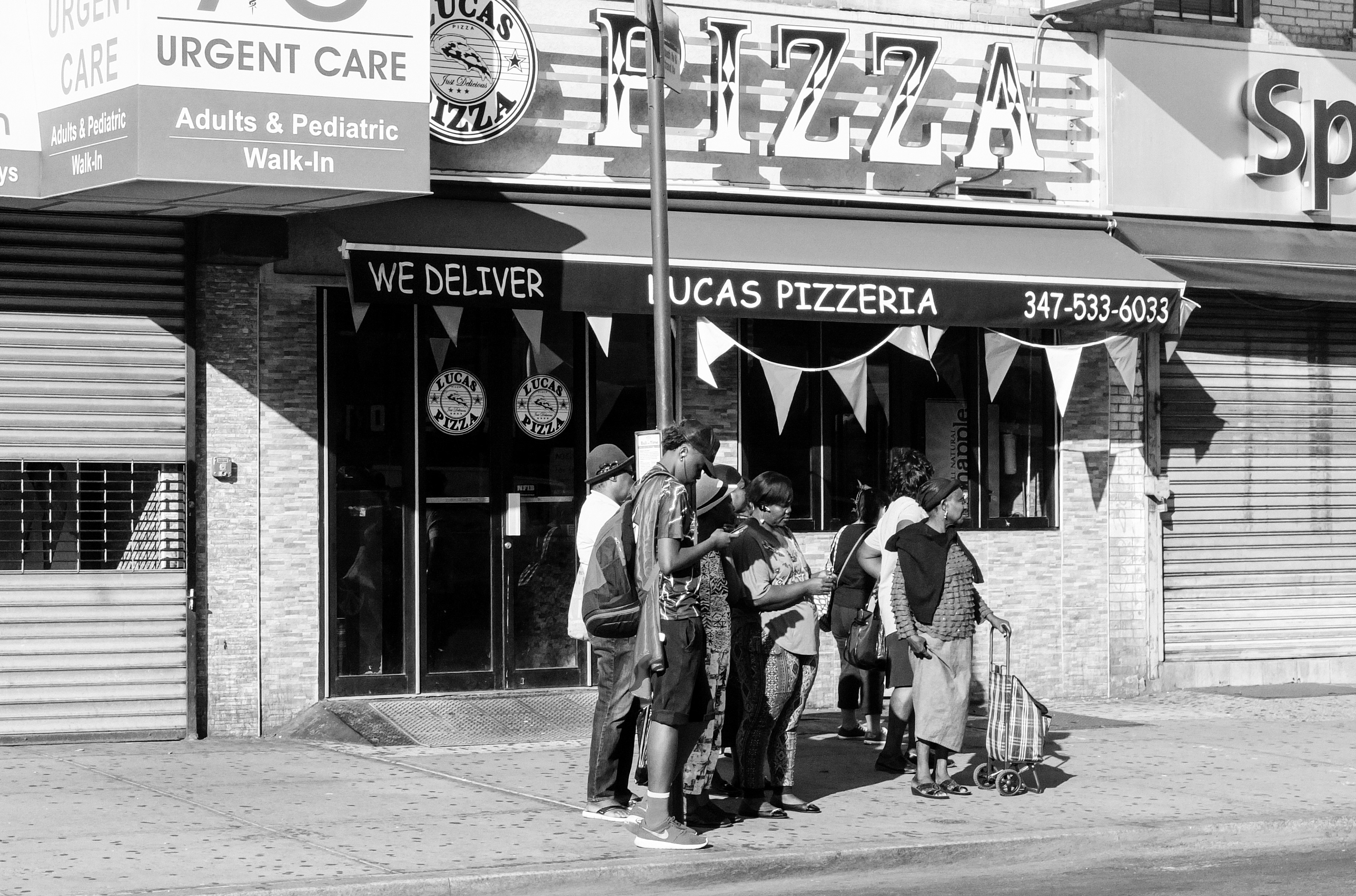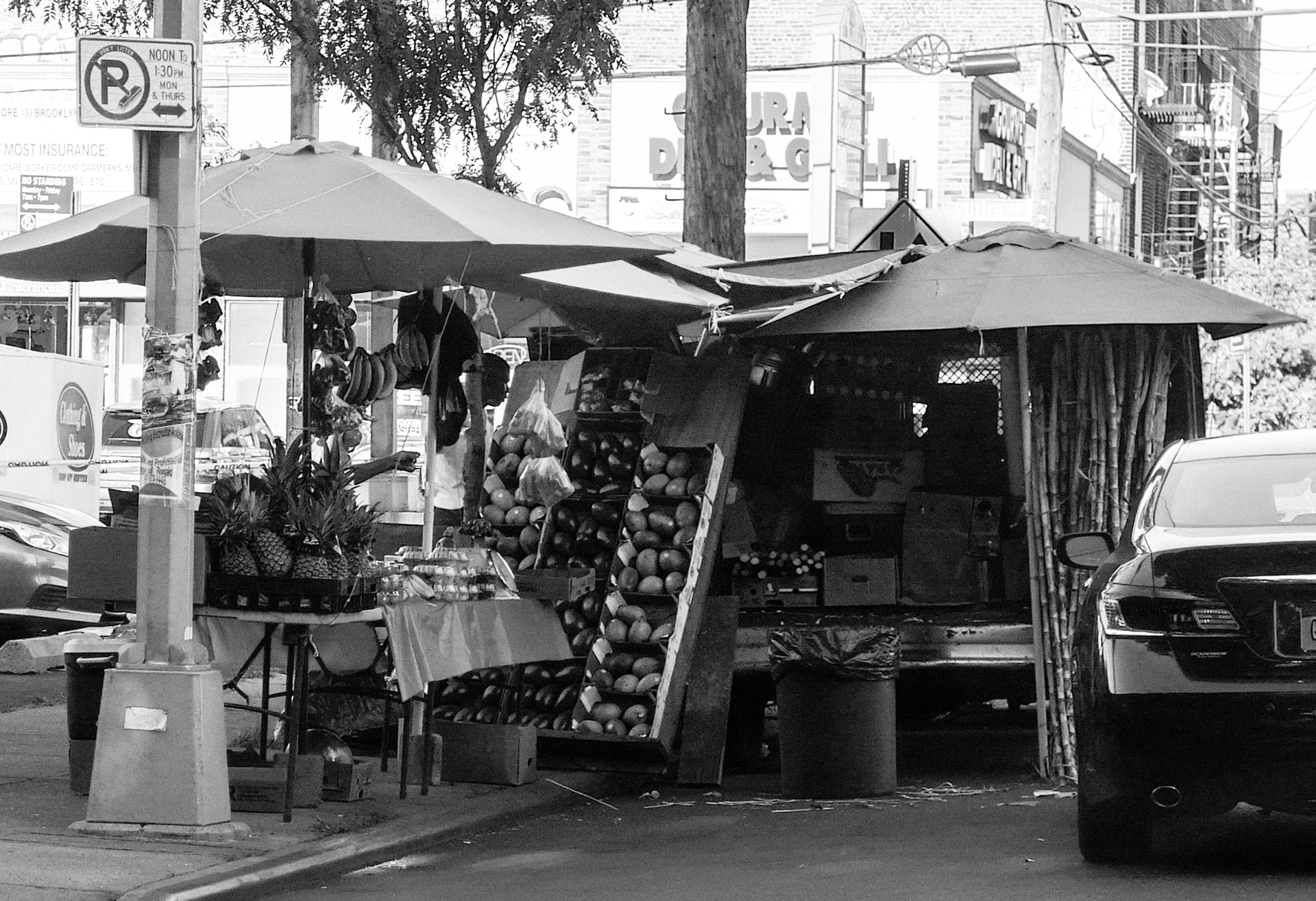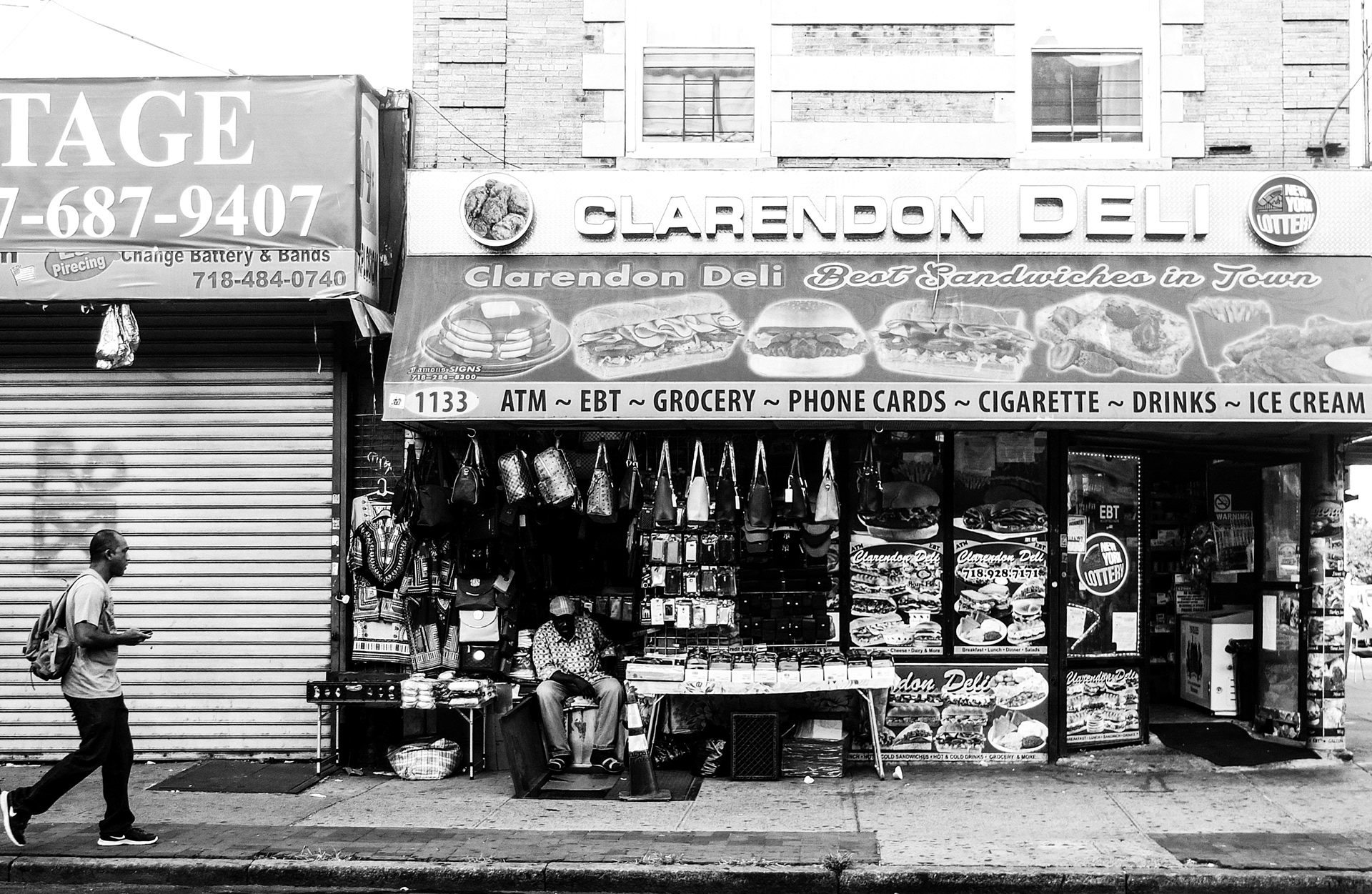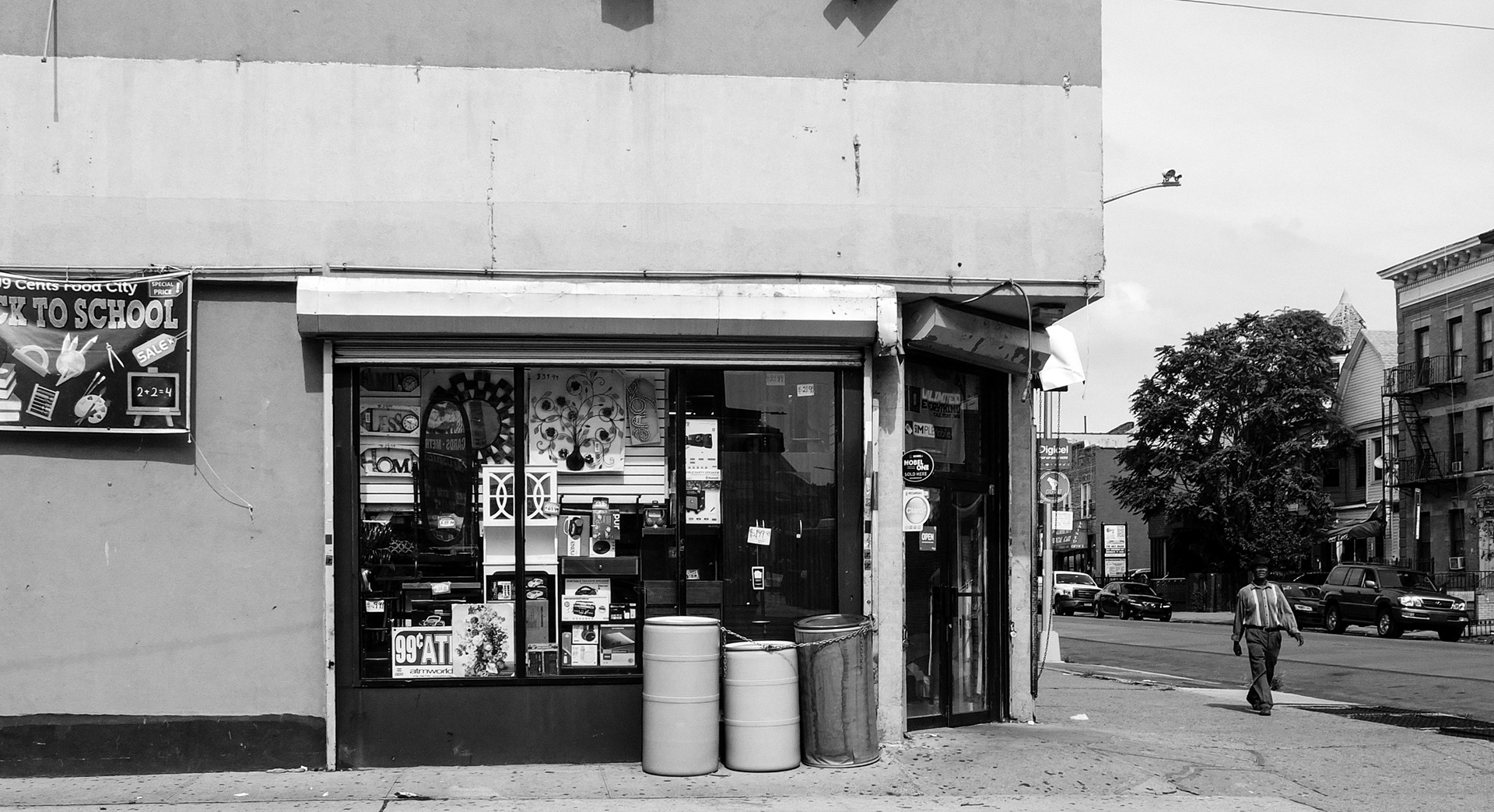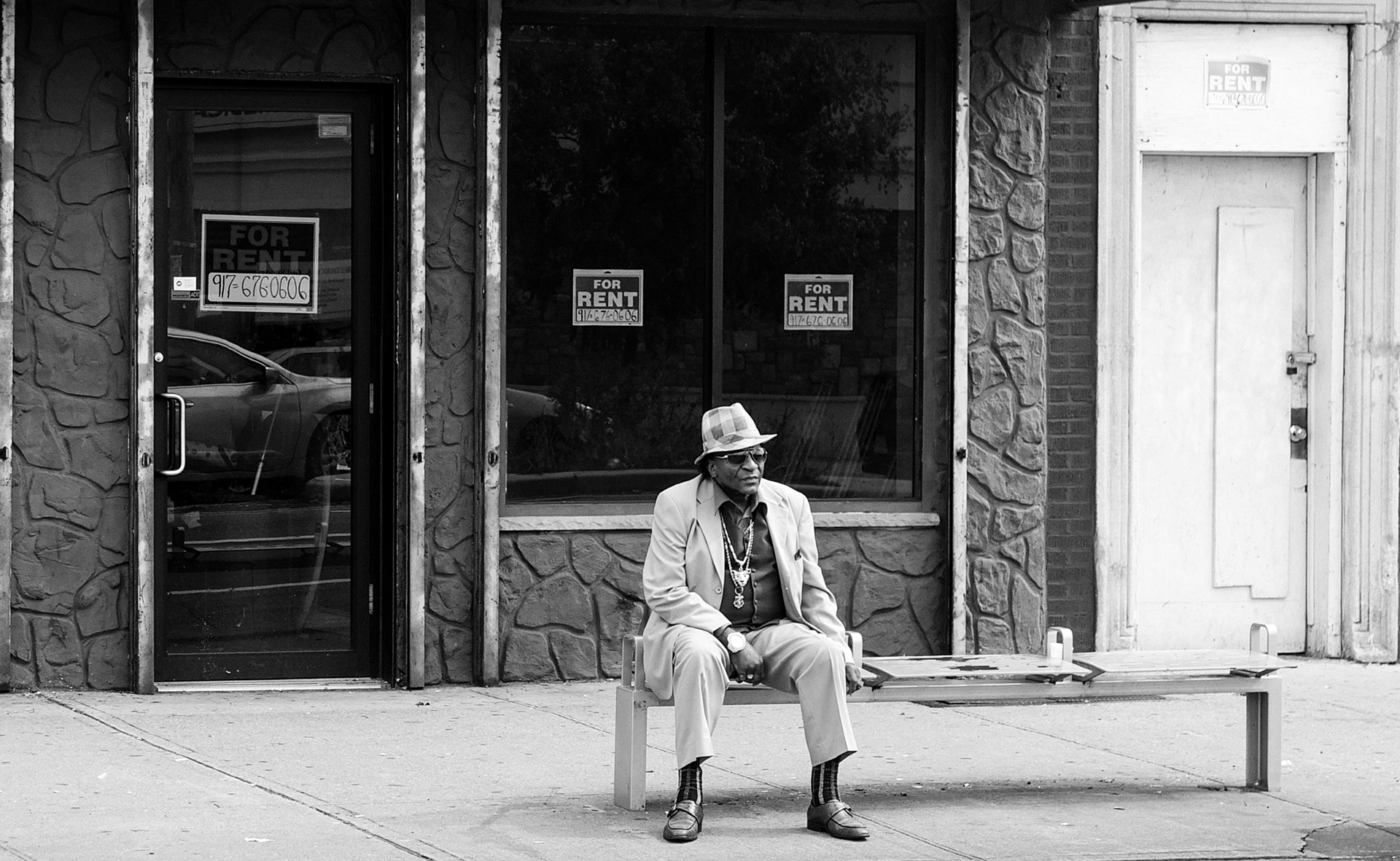 This too is Brooklyn... by photographer Rawle C. Jackman.